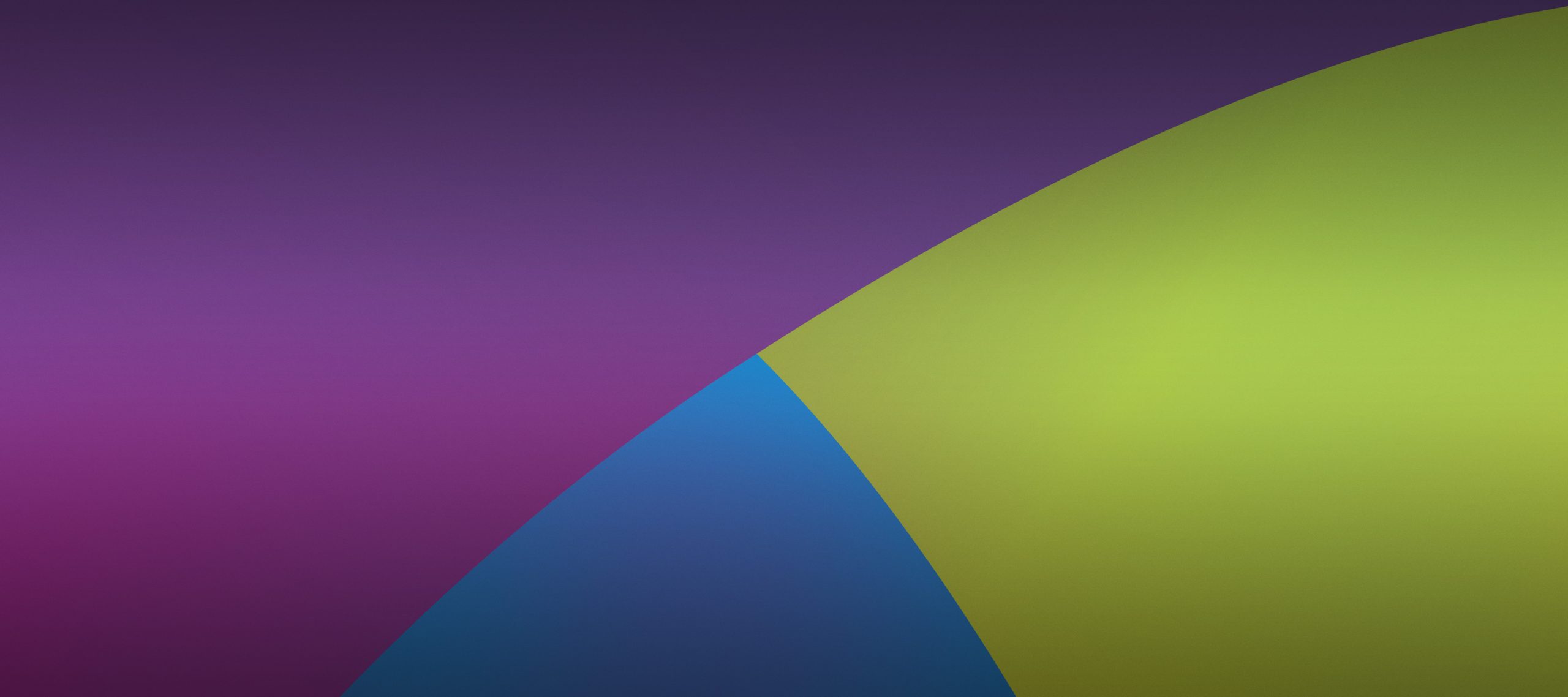 Elastribution is a distributor of elastomers for rubber products and related industries going into rubber processing.
We specialise in offering quality products, coupled with excellent service and value to our customers.

Target market sectors include rubber products and compounding for automotive, wire and cable, hoses, gaskets, construction, adhesives & sealants, footwear, PVC modification, masterbatches and recycling.
A Familiar Blueprint
Formed to complement Plastribution's thermoplastic business and applying the same core skills in sourcing, supply chain management, customer service and technical support, Elastribution is a natural progression to expand the thermoplastic product range, as well as providing a good fit with its business model.
The Elastribution business is built on key relationships with existing thermoplastics suppliers as well as developing new ones, allowing closer collaboration with strategic partners.

Henry Hudson
Business Manager Elastomers
With 40 years' experience in the rubber and plastics industry and qualifications in polymer technology and management, Henry's background includes: product development (laboratory work), production, manufacturing and senior roles in technical, quality control, account management & both polymer & additive distribution.
His specialist knowledge spans: injection & compression rubber moulding, compounding & processing, rubber to metal bonding and the automotive industry.
By providing technical support and know-how, alongside cost-effective solutions, he is consistent in creating added-value for customers.