Nordic Grafting Company A/S (NGC)
Nordic Grafting Company A/S (NGC) was founded in October 2016 as a wholly-owned affiliate of Bjørn Thorsen A/S. Bjørn Thorsen has a global license agreement with ExxonMobil which allows NGC to utilize ExxonMobil's patented technologies for grafting Vistamaxx™ performance polymers. This enables production and commercialization of the Acti-Tech™ compatibilizer portfolio.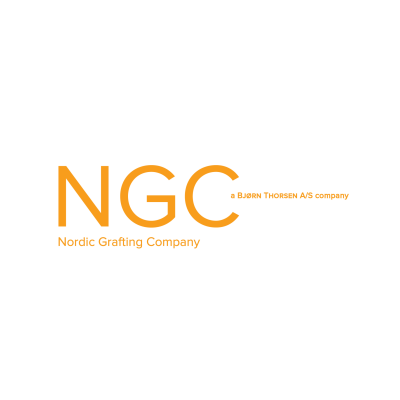 Acti-Tech™ compatibilizer series
The highly versatile range of Acti-Tech™ compatibilizers has been developed by NGC, based on Vistamaxx™ performance polymers grafted with maleic anhydride under licence from ExxonMobil. Acti-Tech compatibilizers are manufactured through a highly efficient meltgrafting process, enabling high functionalization with controlled melt flow rate (MFR) specifications. As such, Acti-Tech™ compatibilizers enhance performance of a wide variety of polymer compounds and formulas can be customized to individual needs.