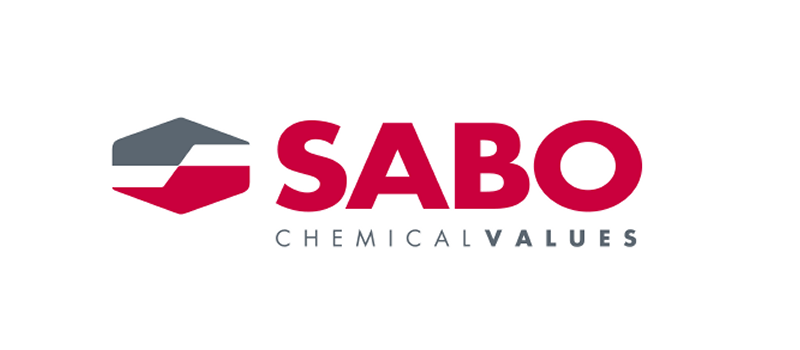 For more than 80 years, SABO has navigated the changing landscape and emerging demands of the chemicals industry, in Italy and abroad, with trademark speed, flexibility and foresight. Founded in 1937, over decades of constant growth and organic, sustainable evolution, the company has remained true to its core values, consolidating its position as one of the […]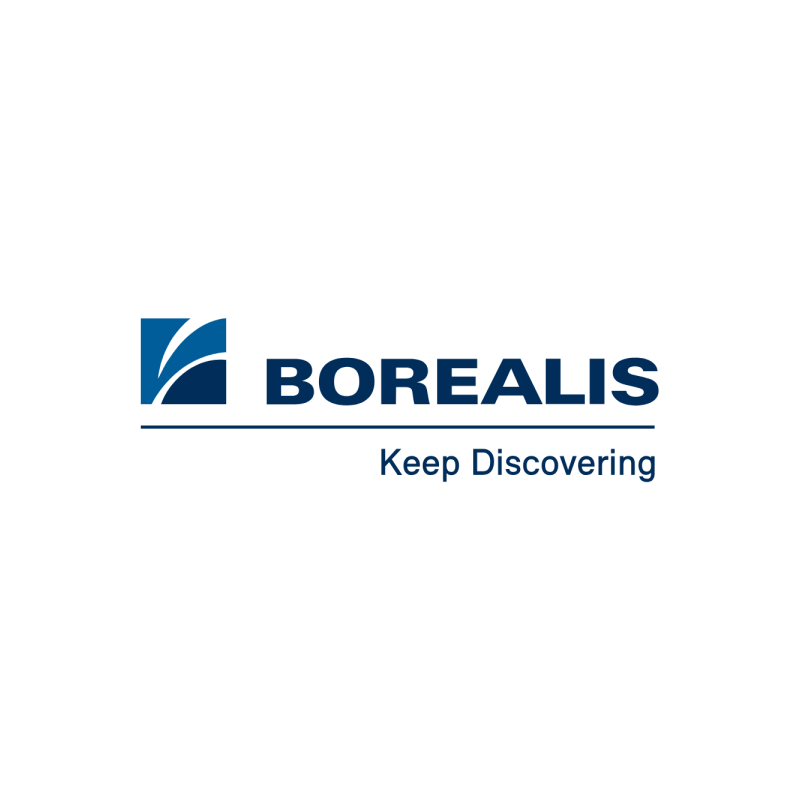 For over 25 years, Borealis has been a leading provider of polyolefins, base chemicals, and fertilizers. In line with its mission to Keep Discovering, innovative solutions made possible by Borealis are driving the transformation to a more circular economy.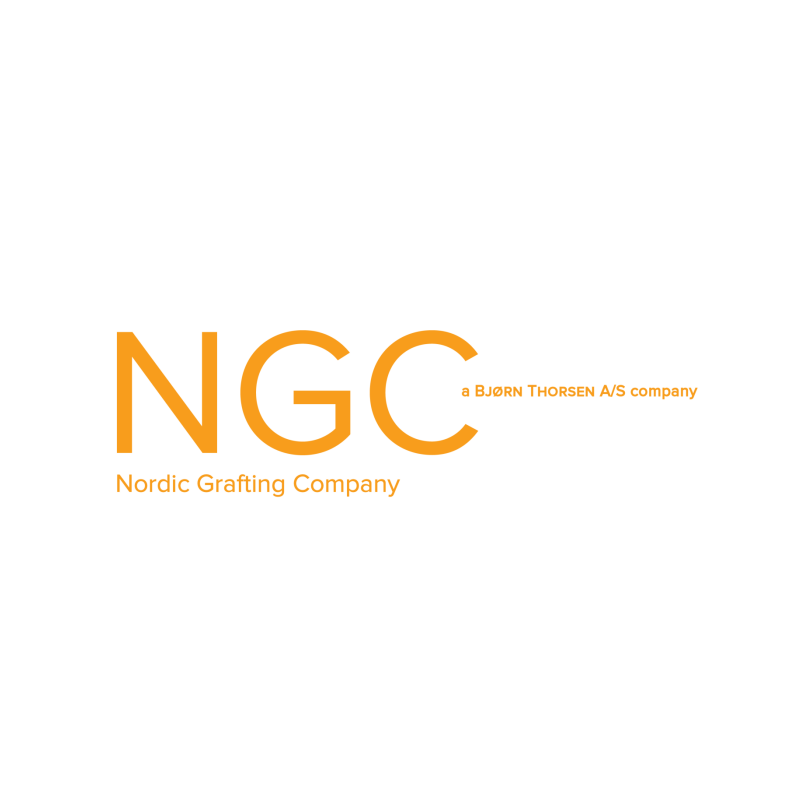 Nordic Grafting Company A/S (NGC) was founded in October 2016 as a wholly-owned affiliate of Bjørn Thorsen A/S. Bjørn Thorsen has a global license agreement with ExxonMobil which allows NGC to utilize ExxonMobil's patented technologies for grafting Vistamaxx™ performance polymers. This enables production and commercialization of the Acti-Tech™ compatibilizer portfolio.